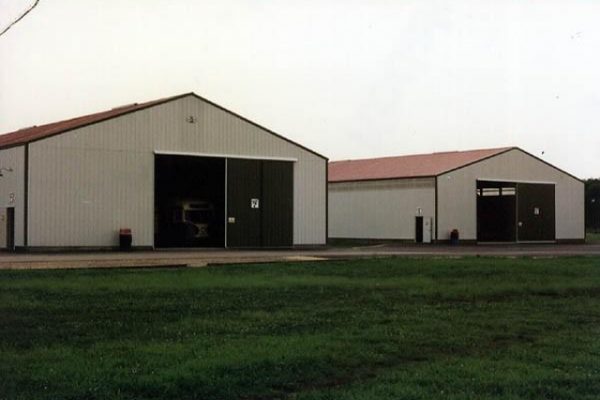 The best way to preserve our trains is to store them indoors and out of the weather. To make that happen, additional storage and exhibit buildings must be built. Donations to fund this construction can be made in various increments and can be applied to a department of your choice.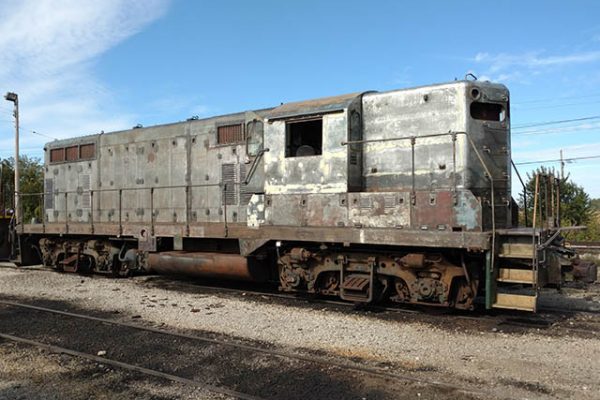 The Illinois Railway Museum is soliciting donations for equipment restoration for a specific department. Please choose the department that you would like to have the funds applied to. Donations can be made in various increments up to an amount of your choice.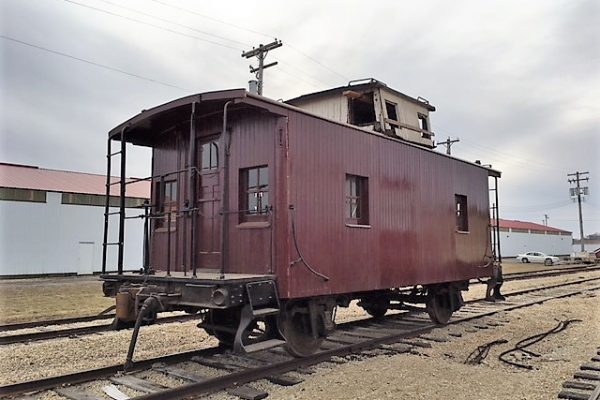 Pennsylvania Railroad 476199 is the museum's only four-wheel, or "bobber," caboose. It was built in 1903 by the PRR and was used for half a century. Donations are now being solicited to fund the complete restoration to operation of this historic caboose.