Purchase General Admission Tickets
Museum Showcase Weekend is your opportunity to see and ride some of the less frequently run equipment at IRM as we honor the volunteers who make the museum work. There will be great photo opportunities too! On Saturday, trains will run into the evening past sunset.
Attractions planned during Showcase Weekend include operation of many less commonly seen items of diesel and electric equipment. Memberships good through 2023 will go on sale on the 17th.

Showcase Weekend Attractions
Trains will be in passenger service on the main line as will a number of streetcars on the loop. In addition:
There will be demonstrations of mail collection / delivery from the RPO car
A demonstration freight train will operate
Limited rides will be available on some of the less commonly seen equipment
Additional equipment operating to provide photographic opportunities
Some rarely seen items staged for photography
For those who have attended Showcase Weekend in the past, the members' barbeque dinner on Saturday is currently considered TENTATIVE.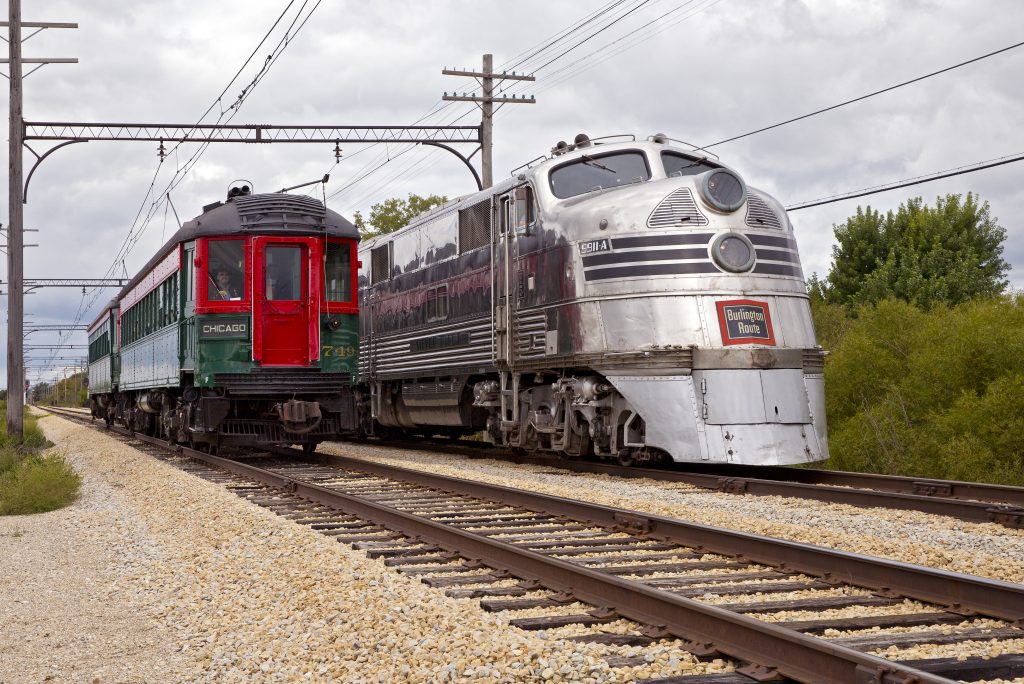 Before you visit, even if you have been a regular visitor in the past, please take the time to review the procedures and policies listed at this link.
Hours / Admission / Operating Schedule Information:
Electric trains and Diesel or Steam trains will be operating.
Equipment Scheduled to Operate on Saturday, September 17th:
TBA
Electric Trolley Bus operation will take place
Equipment Scheduled to Operate on Sunday, September 18th:
Daily Admission Rates:
Adults $16, Senior $14, Children $12
Museum Hours:
On Saturday, trains operate every 30 minutes from 11:00am to 8:30pm or more often as needed, with a pause of approximately two hours at dinnertime.
On Sunday, trains operate every hour from 11:00am to 5:00pm or more often as needed.
The Museum grounds open at 10:00am and close one hour after the last train departure.
The parking lot opens at 9:30am and closes 30 minutes after the grounds close.
All equipment, schedules and prices subject to change without notice.